Family Portrait Photographers
Welcome to Macpherson Photography, family portrait photographers! We are based out of Atlantic County right outside of Ocean City, NJ. We photograph families all summer on the beach from Ocean City NJ to Cape May and LBI. Every evening we spend on the beach watching the sun go down and capturing portraits with amazing and beautiful families on vacation. Our family photography sessions start at $500. Contact us to see our full price list and if a date during your stay is still available!
As the summer gets closer we usually are just about fully booked 2-3 weeks out from a specific date. The longer you wait to contact us the less likely we are to still have a specific date available. If you would like more information on our photography services, please use the form to ask for our full price list! We usually respond ASAP!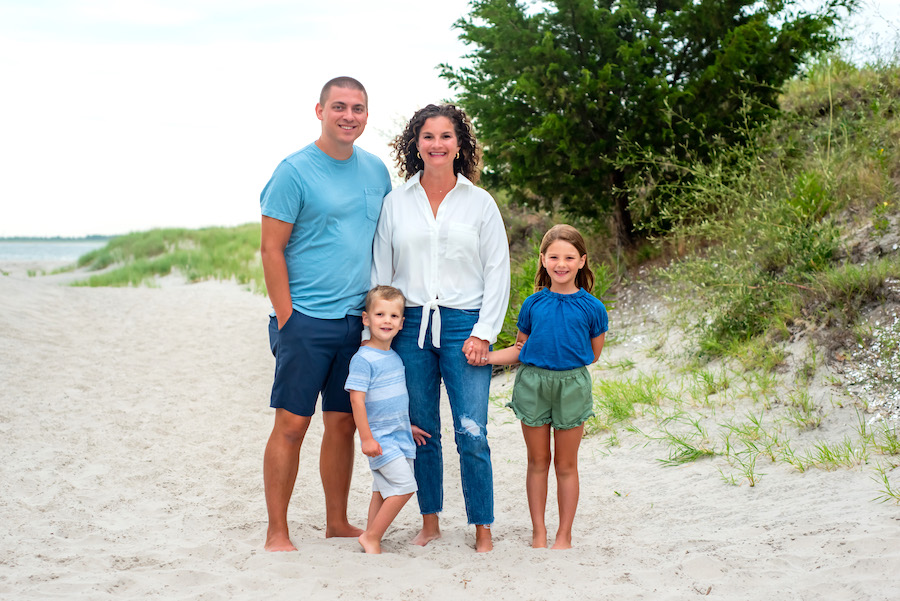 Family Portrait Studio in Ocean City NJ In a world where capturing and preserving memories is more important than ever, a family …