Finding a photographer near me in OC NJ
When it comes to "finding photographers near me in OC NJ", there are several avenues you can explore to discover talented professionals in Ocean City NJ who can capture your special moments or fulfill your photography needs. Here are a few steps you can take to find a photographer near OC.
Email us for our full price list!
Finding Ocean City NJ Photographers
1. Online Search: Conducting an online search is often the quickest and most convenient way to find photographers in OC. You can use search engines like Google or Bing and enter relevant keywords such as "photographer near me," "local photographers," or "photography services in Ocean City NJ." The search results will likely display websites, portfolios, and contact information of photographers operating in your vicinity.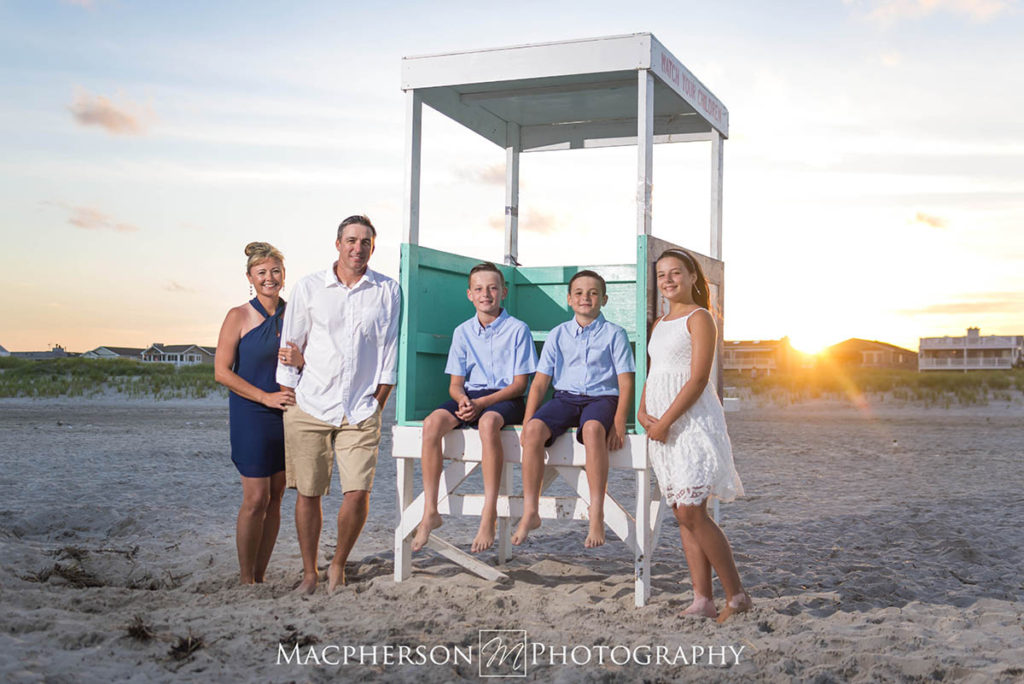 2. Local Directories: Explore local directories specific to your area, such as Yellow Pages, Yelp, or other online directories. These platforms often have dedicated categories for photographers and provide comprehensive listings along with customer reviews and ratings. Additionally, you might find helpful information like pricing, services offered, and sample work.
3. Social Media: Utilize social media platforms like Facebook, Instagram, or Twitter to find photographers near you. Many professional photographers in Ocean City NJ maintain a strong social media presence to showcase their work and connect with potential clients. You can search for relevant hashtags like #photographer + Ocean City NJ or browse through local photography groups to find recommendations and referrals.
4. Word-of-Mouth Recommendations: Reach out to friends, family members, colleagues, or acquaintances who may have recently hired a photographer for an event or photo session. Personal recommendations can be invaluable as they often come with firsthand experiences and insights. Ask for their feedback, review their photos, and inquire about the photographer's contact information.
5. Photography Associations and Groups: Check if there are any photography associations or groups in your area. These organizations often have online directories or resources that list local photographers who are members.
6. Local Events and Exhibitions: Attend local art exhibitions, galleries, or photography events in your community. Such events often showcase the work of talented photographers in the area. It provides an excellent opportunity to meet photographers, discuss their style and services, and evaluate their work in person.
Once you have compiled a list of potential photographers, take the time to review their portfolios, check their online presence and reviews, and compare their services and pricing. It is essential to ensure their style aligns with your vision and that they have experience in the specific type of photography you require, whether it's weddings, portraits, events, or commercial work.
Photography Pricing
When contacting photographers, don't hesitate to ask questions about their availability, rates, packages, and any specific requirements you might have. It's also a good idea to schedule an initial consultation or meeting to discuss your expectations and ensure a good rapport before making a final decision.
Remember to communicate your needs clearly, be open about your budget, and discuss any special requests or ideas you have for your photography session. By putting in a little effort and research, you can find skilled photographers near me in OC NJ who can capture the moments and memories you desire.