Family Portrait Studio in Ocean City NJ
In a world where capturing and preserving memories is more important than ever, a family portrait serves as a timeless keepsake that immortalizes the love, bond, and togetherness of a family. Enter the enchanting realm of our premier family portrait studio in Ocean City NJ, where every smile, embrace, and moment is artfully captured and transformed into cherished memories. Discover the magic that unfolds on location as we invite you to experience the finest in family portraiture.
Email us for our full price list!
Creating Lasting Memories: Our photo studio is designed to provide families with an extraordinary and personalized photography experience. From the moment you step into our warm and inviting space, you will be greeted by a team of skilled professionals dedicated to capturing the essence of your family's unique dynamics. Our goal is to ensure that every image tells a story, encapsulating the love, joy, and authenticity shared by your family.
On Location Portraits
Our studio boasts a harmonious blend of elegance and comfort, meticulously crafted to create on location portraits that resonates with families. The beautiful beach in Ocean City, NJ enhances the beauty of your family, making each frame a masterpiece. Whether you prefer a classic, or contemporary portrait style, our versatile studio offers a range of photographic styles to cater to your exact preferences.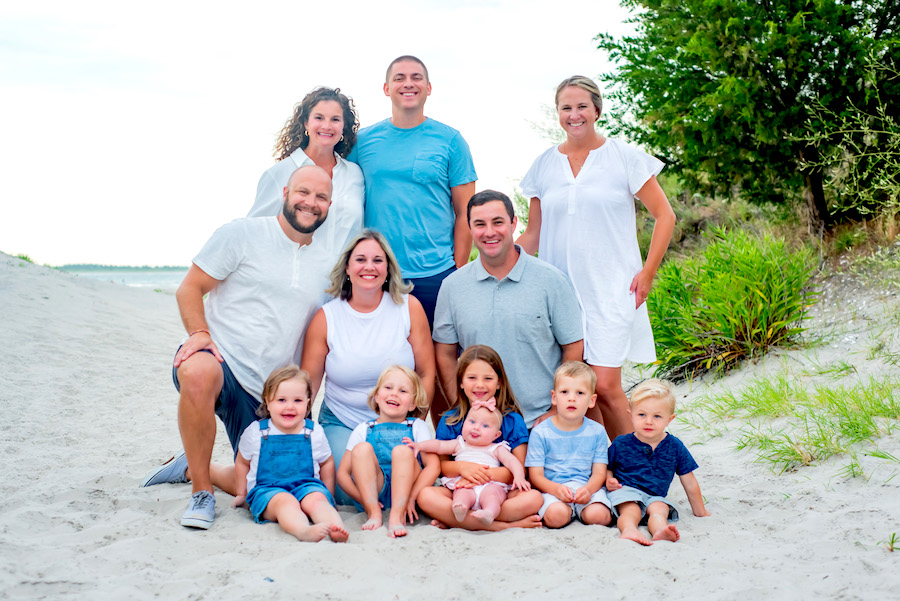 Experienced Ocean City Studio Photographers
At the heart of our studio are our highly skilled photographers, adept at capturing both posed and candid moments that reflect the true spirit of your family. With their expertise in composition, lighting, and direction, they will guide you through the entire process, ensuring that each family member feels comfortable and confident in front of the camera. Their creativity and passion for their craft shine through every shot, resulting in photographs that are both artistic and heartfelt.
Customized Photography Experiences
We understand that every family is unique, and their portraits should reflect their individuality. That's why we offer personalized sessions that allow you to express your family's personality and style. Whether it's a formal portrait, a casual lifestyle shoot, or a fun-filled themed session, our team will work closely with you to bring your vision to life. From coordinating outfits to choosing the perfect props, we will collaborate to create a session that truly represents your family's story.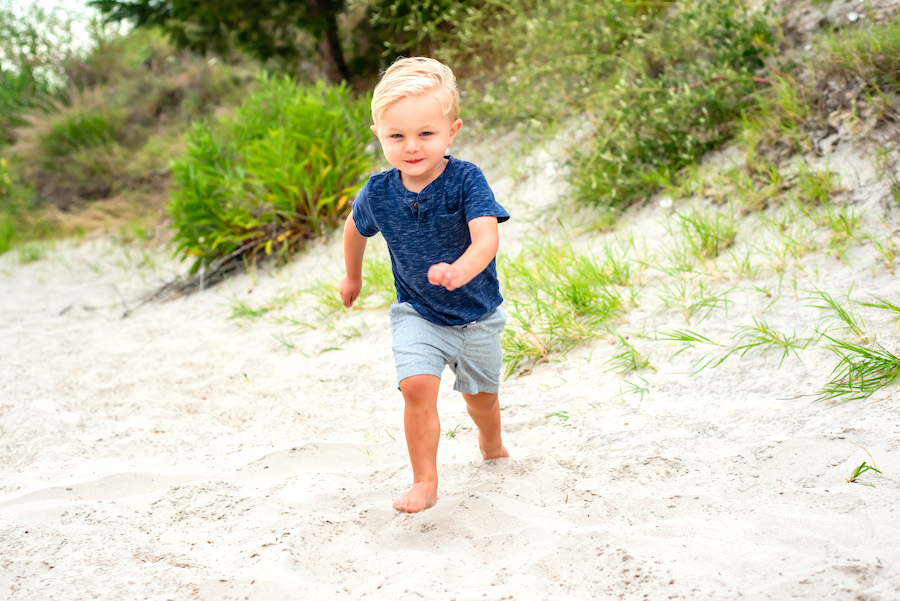 Exceptional Photography Services and Products
Beyond the photography session, our commitment to excellence extends to our range of services and products. Our skilled retouchers ensure that every image is flawlessly enhanced, accentuating the natural beauty of your family. From stunning prints and custom frames to elegant photo albums and digital galleries, we offer a variety of high-quality products to showcase and preserve your family portraits for generations to come.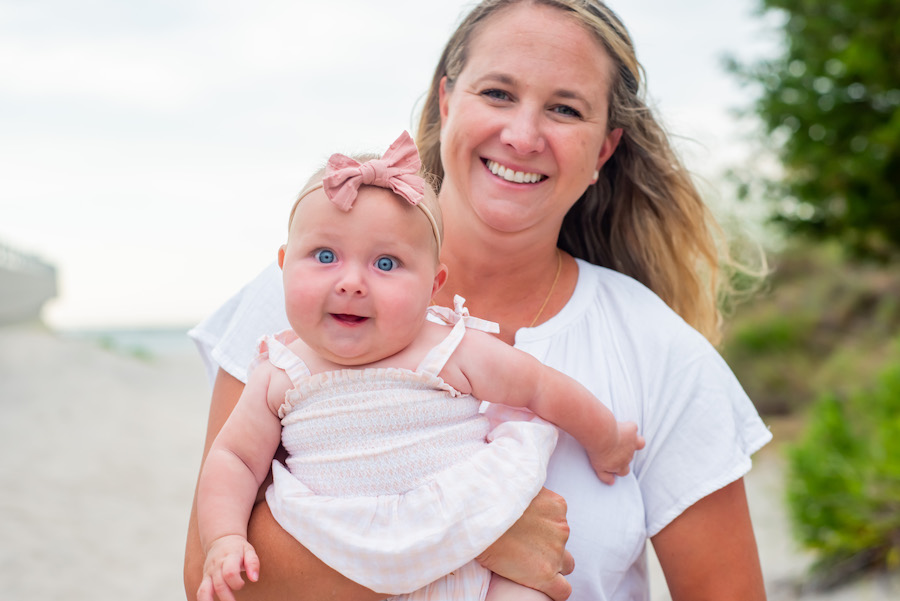 Step into our family portrait studio, where memories are made, love is captured, and stories are immortalized. With our experienced photographers, exquisite setting, and personalized approach, we create a photography experience that transcends traditional portraiture. Discover the joy of celebrating your family's bond through breathtaking images that will forever evoke cherished memories. At our studio, every portrait is a testament to the beauty of family, ensuring that your love remains a vibrant legacy for years to come.