Professional Family Beach Portraits in Ocean City NJ
I just wanted to share this wonderful family. Kathleen and her siblings surprised their parents with professional family beach portraits in Ocean City NJ. The only time we could schedule it was the middle of the afternoon. We don't recommend photographing at this time of day. It is very bright out and the light is very harsh. However we managed to capture some great portraits and some cute candid moments.
Plymouth Place Ocean City NJ
We photographed on the beach at Plymouth Place. That is right between 7th and 8th street. It had been cloudy that morning and didn't clear up till lunch time so the beach wasn't too packed. There were still some beach goers that we had to maneuver around but we managed.
I loved how these portraits turned out even though we were photographing in less than ideal conditions. Here are a just a few of our many favorites!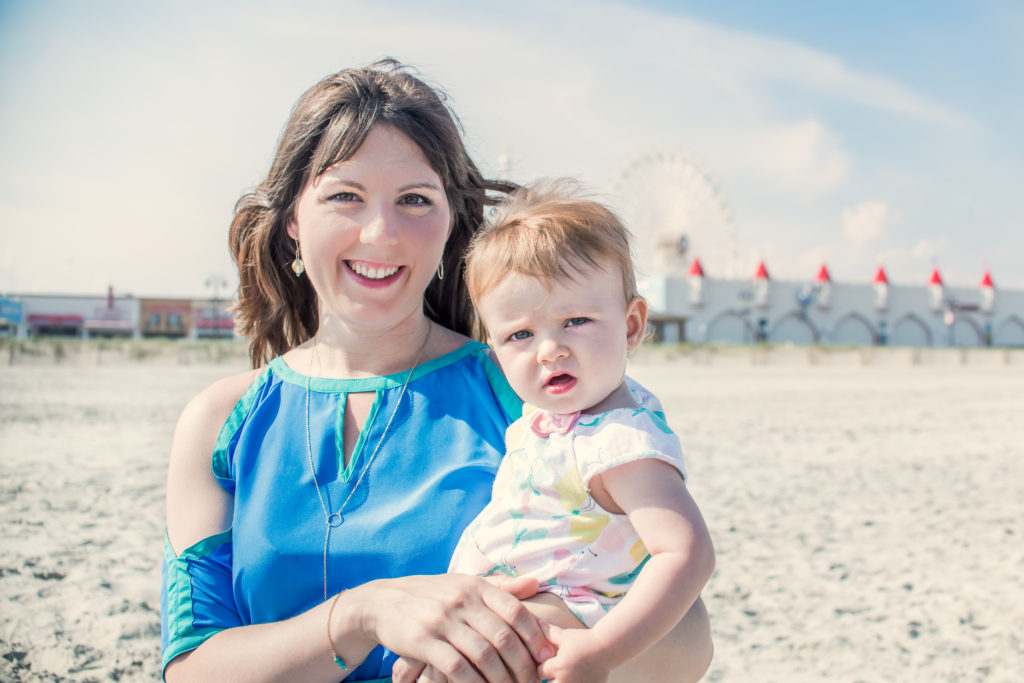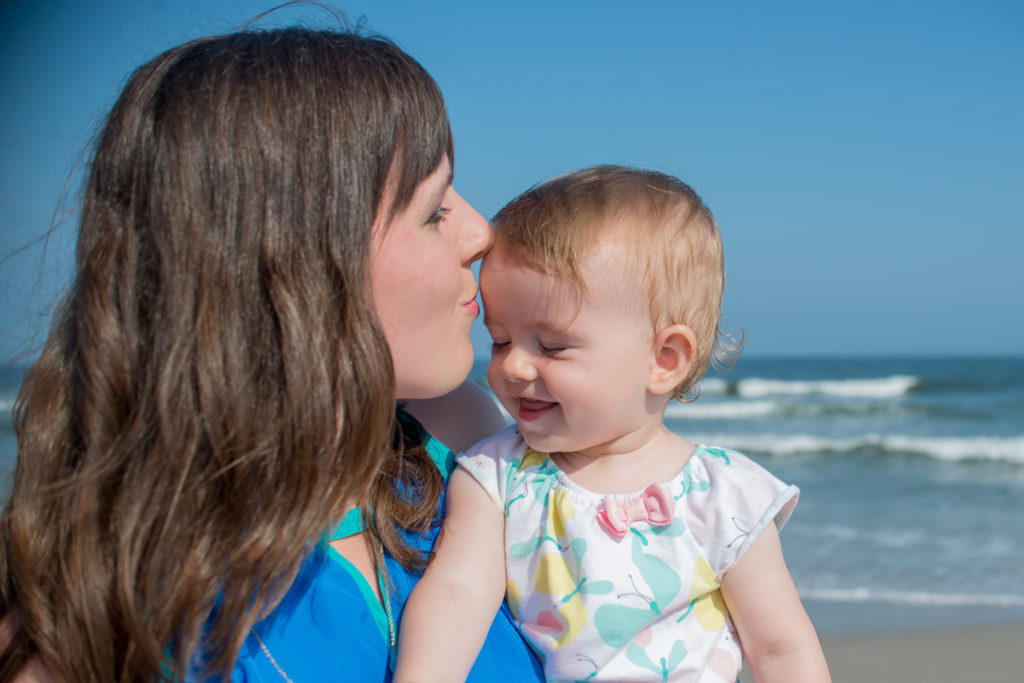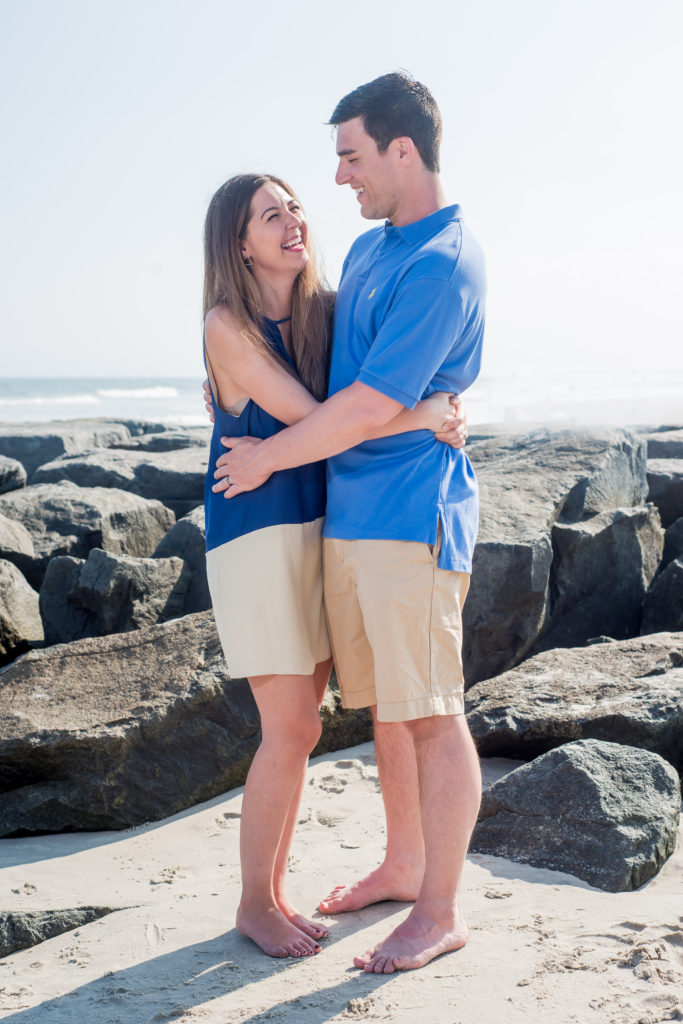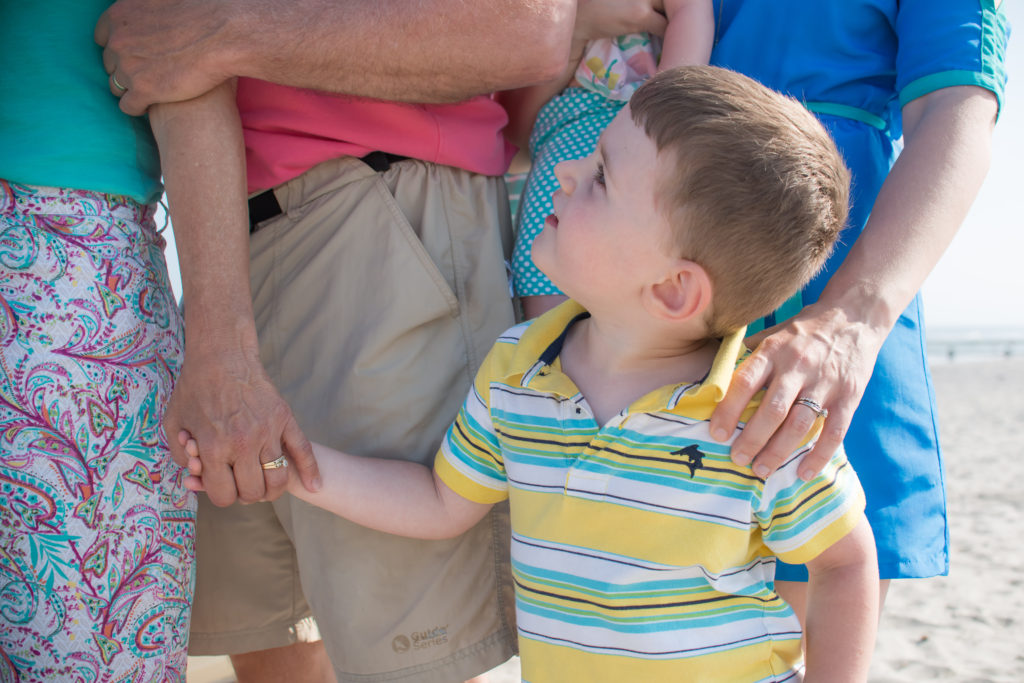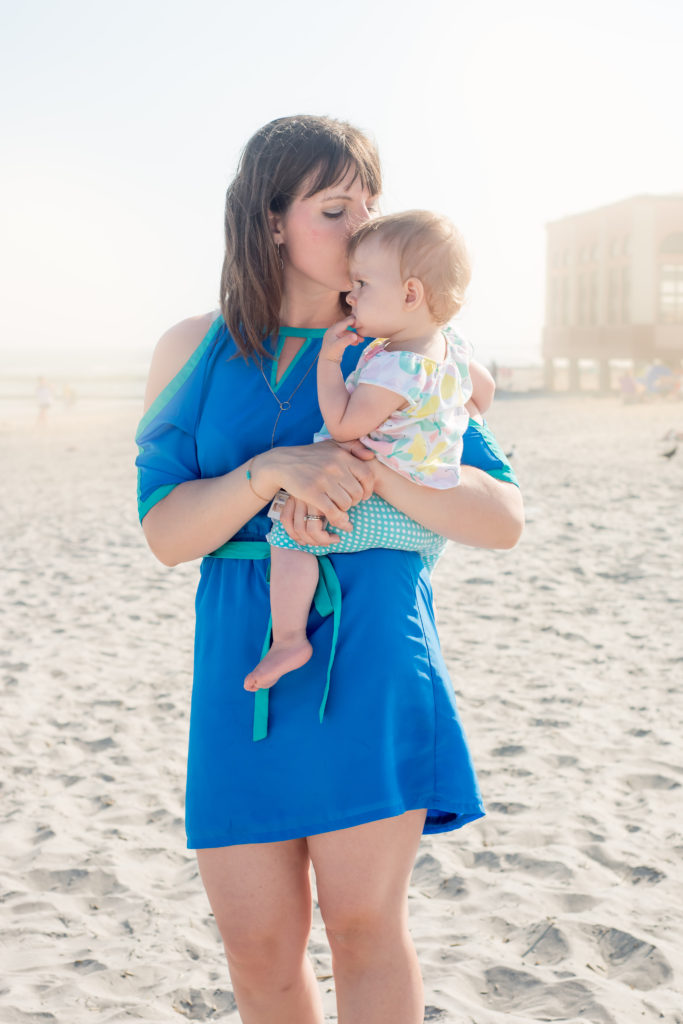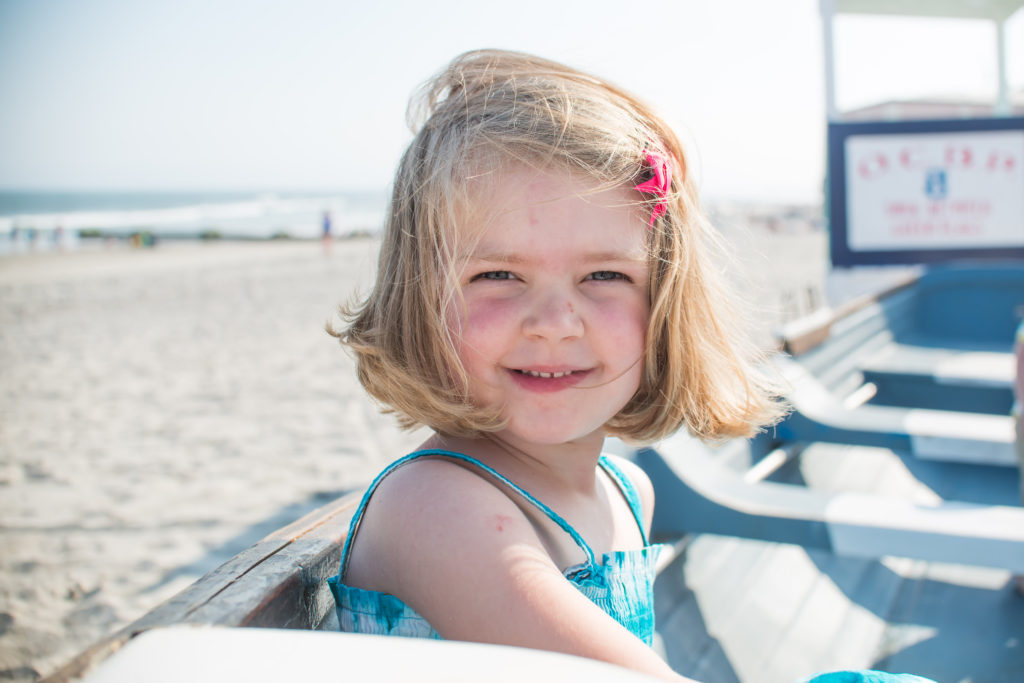 Contact to Book your Portrait Session
If you would more information on our family beach portraits just email us. We will send you our full price list and check to see if your dates are still available. We look forward to hearing from you!