The Best Family Beach Photographers in Stone Harbor New Jersey
Is a sunrise family portrait session right for you? We will look at the challenges and the positives with a sunrise session on the beach in Stone Harbor New Jersey. Some of the best family beach photographers in Stone Harbor New Jersey love photographing at sunrise. The weather can be calmer and you will get to see the sun come up over the ocean which you don't get during a sunset on the East coast. Let's go over the positives.
Positives About a Sunrise Family Portrait in Stone Harbor New Jersey
As mentioned above the weather is usually extremely calm right as the sun is coming up. This can be a good or bad thing depending on if the bugs are out or not. Definitely bring bug spray if you are planning a sunrise portrait.
Less people on the beach. Usually there are only a few crazy early morning risers out on the beach for sunrise. This gives us a lot of beach space to work with and the lifeguard stands are all empty.
You get to see the sun actually rise over the water. For sunset family portrait sessions you don't get to see much of the sun since it sets over the mainland. With a morning sunrise portrait you get gorgeous photos of the sun as it's coming up over the ocean.
Negatives About a Sunrise Family Portrait in Stone Harbor New Jersey
Its Early! If you aren't somewhat of a early riser, getting up before the sun comes up will be torture. Trying to get kids and a family ready to go that early could be nearly impossible.
I guess that would be the only negative. I can't really think of much else that would be bad about photographing at sunrise. That's actually very interesting, The only negative would be waking up extremely early.
Here are a few examples of families that chose to photograph during sunrise.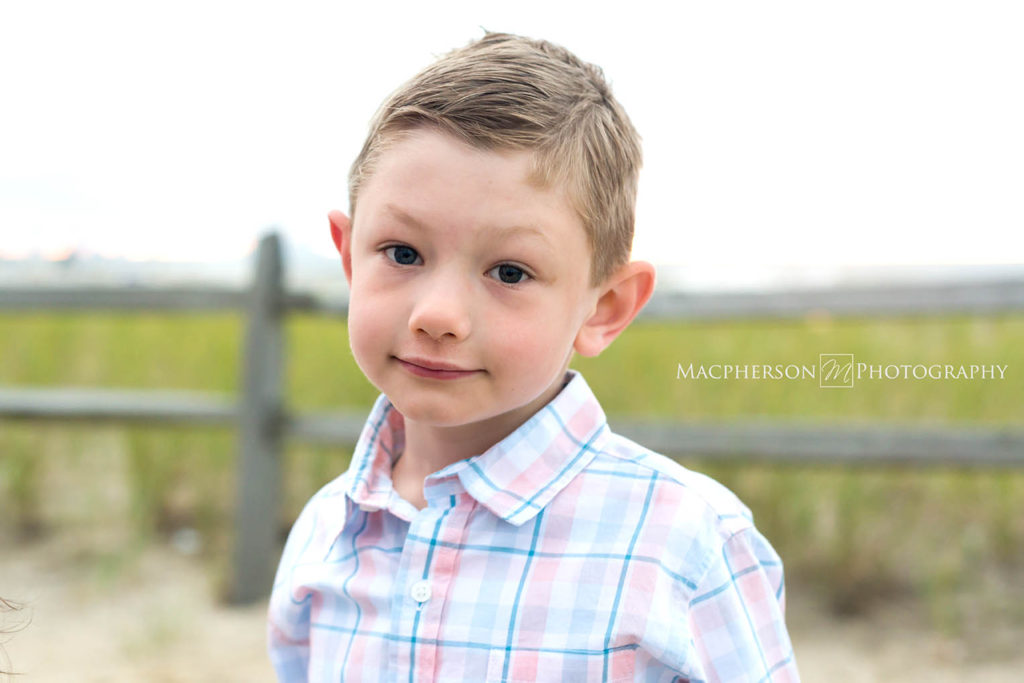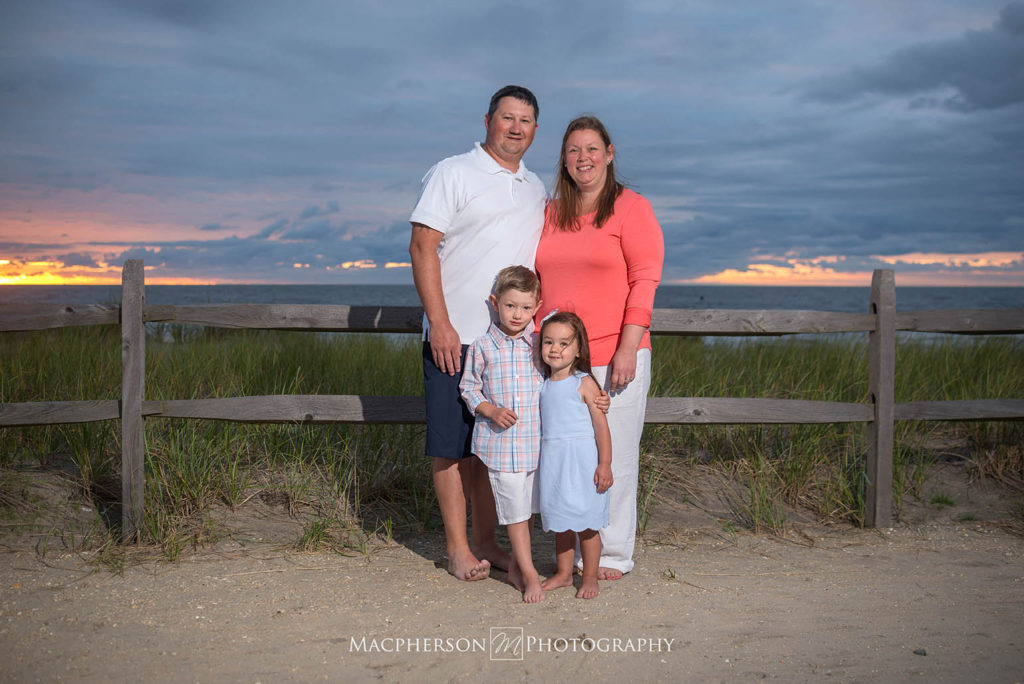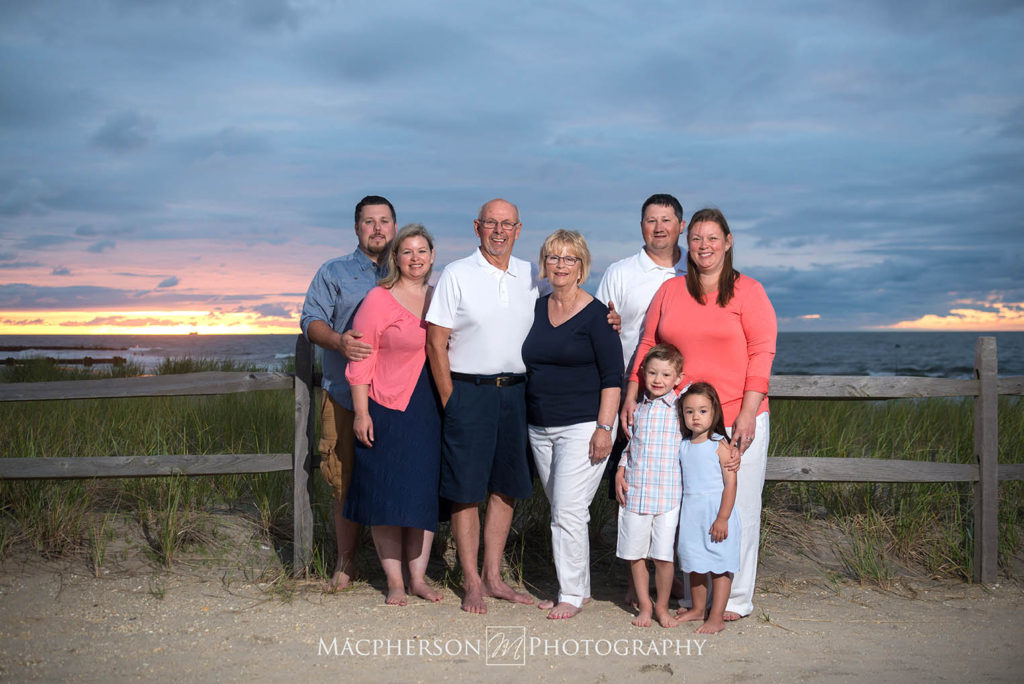 If you are looking for a photographer for your Stone Harbor New Jersey vacation email us to request our prices and see if your date is still available. Thanks!