Fall Portrait Photographer Linwood NJ
Fall is a great time for outdoor family portraits from a fall portrait photographer in Linwood NJ. The weather is cool and the color combinations available for a fall vibe are beautiful. Fall portraits work well for Christmas and holiday cards since it will most likely be the most recent portrait of the family before the busy holiday season. Let's go over a few reasons we love photographing in the fall around Linwood NJ!
Cool Weather in Linwood NJ
Yes it can be bittersweet for those of us who love summer, but the cool down in the weather really helps when taking family portraits. No one is sweating and baking in the sun. The cool weather really makes for a relaxing fun time.
Fall Colors for Portrait Photographers
You can't beat the colors of fall. The pop of the trees mixed with amazing outfit choices. You still have the greens from all the pine trees mixed with the yellows and reds of the fall leaves. You really have your choice of backdrop in the fall.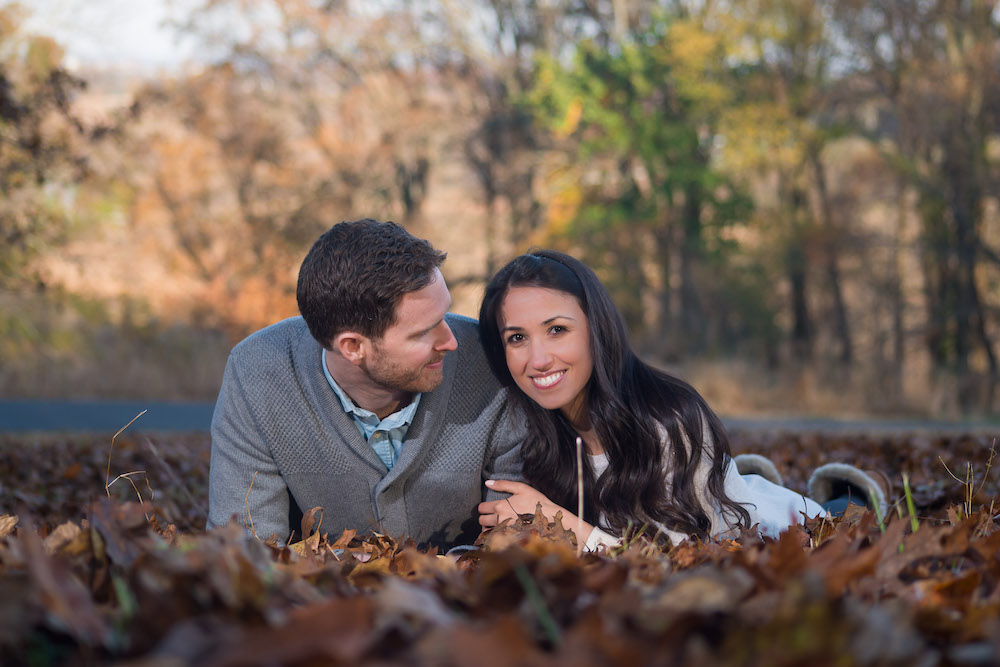 Different Clothing Options
Any fall color combination really brings out the warm skin tones. Fall is the perfect time for those who love different plaid patterns. You can go with a lot of clothes and layers or still keep it simple with a summer style dress just in a fall color. The possibilities are endless for those who love coming up with outfit ideas.
Easier to Schedule Photos in Linwood NJ
Everyone is back to normal school and work hours mostly. You don't have to deal with the random hectic schedule of summertime!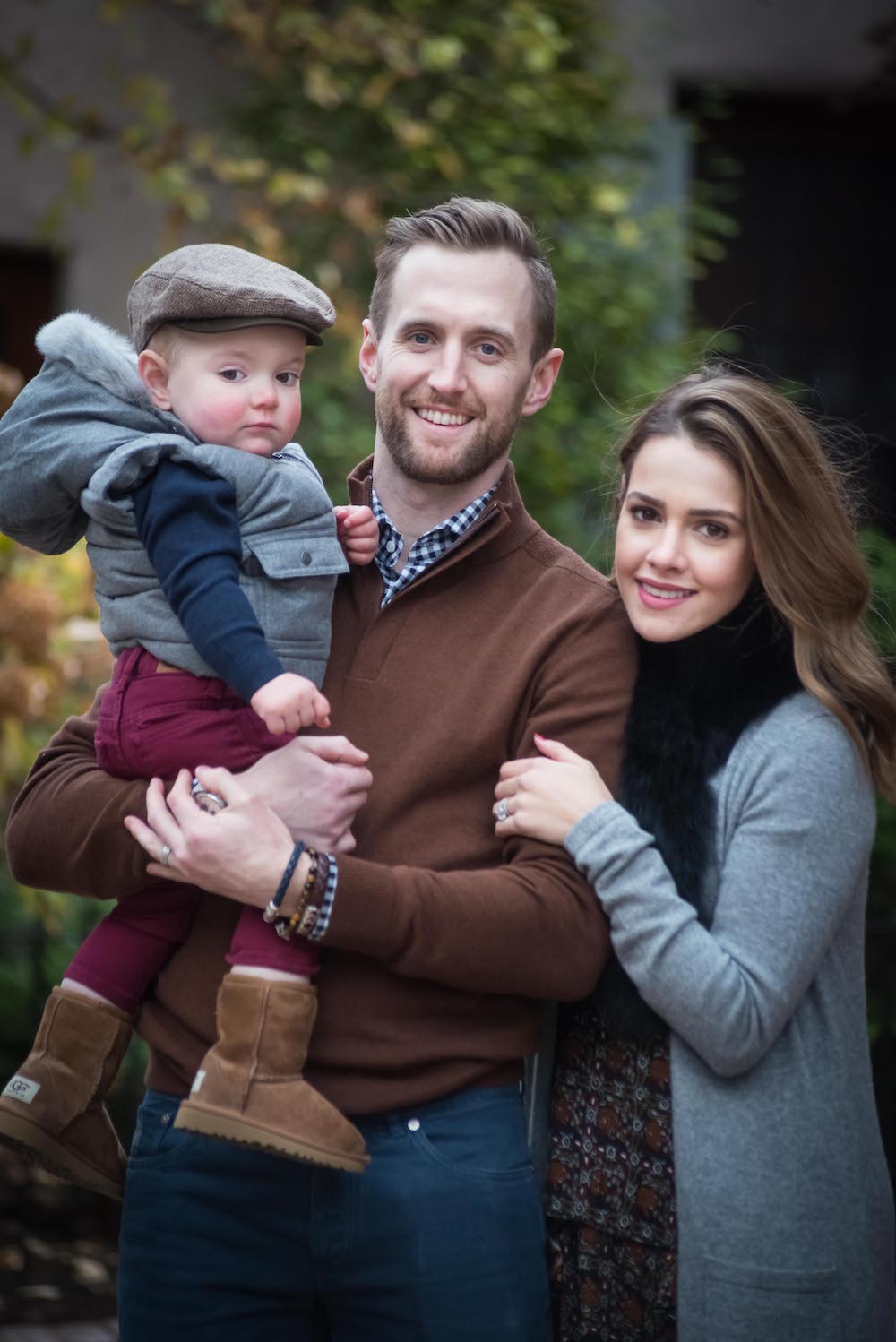 Lighting is Perfect for Portraits
The soft light of fall is amazing. Everything has a natural even light on it. The sun is lower in the sky making it easier on the eyes. If you are lucky enough to get a good fall sunset they can be amazing.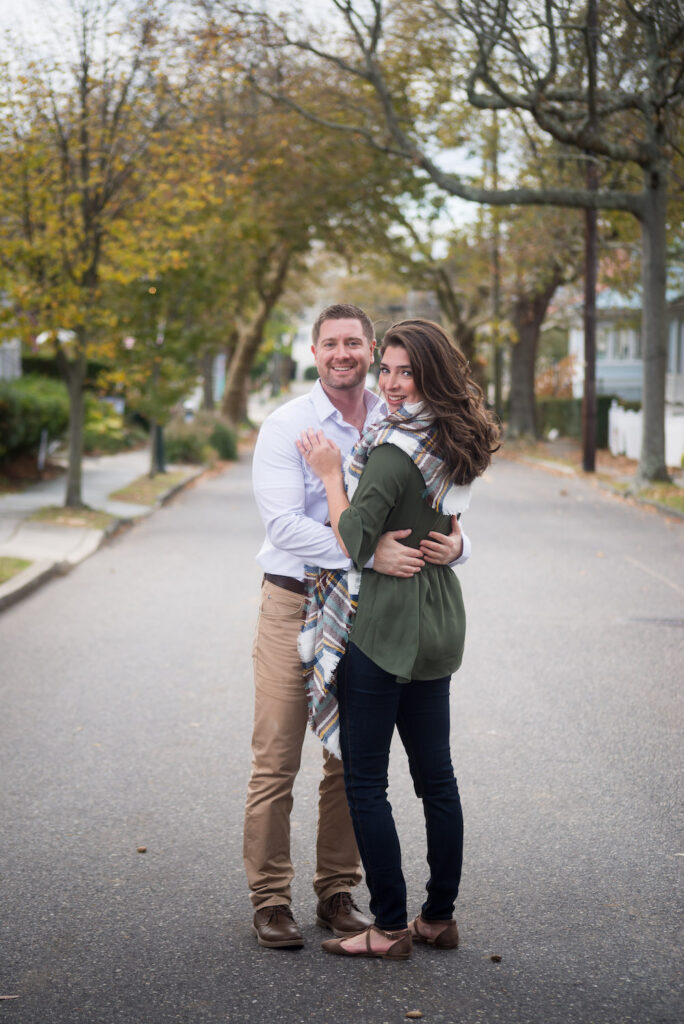 For more information on our prices please send us an email, we will be more than happy to answer any questions you have!